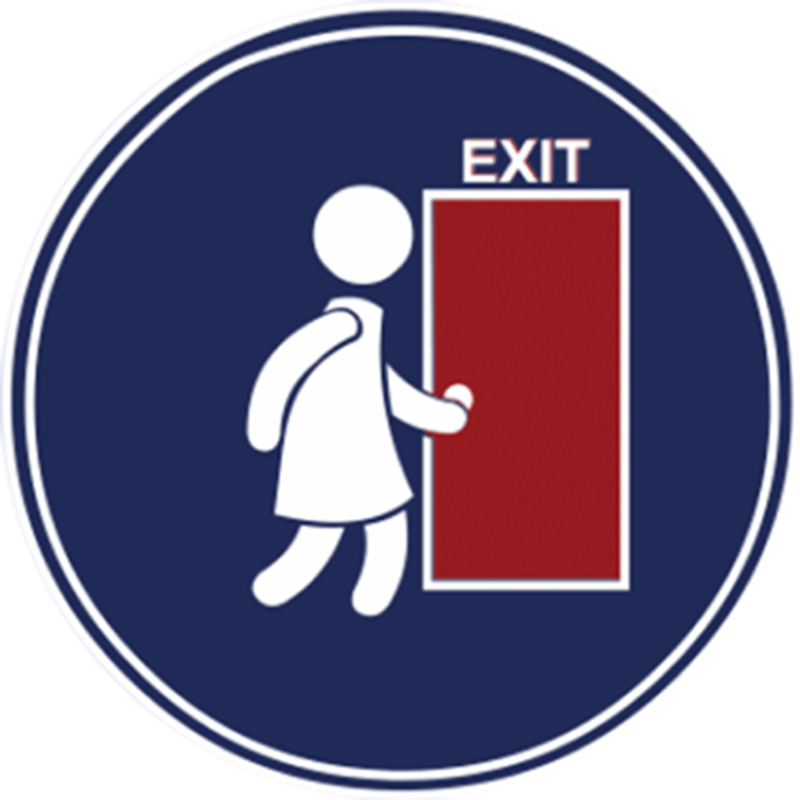 An evacuation is implemented under conditions when it is no longer safe for students, faculty and staff to remain in a building or a specific area in a building. This requires occupants to move out and away from a building to a designated building area of refuge or out and away from a specific area within a building. Most commonly used when there is a suspected fire or hazardous material spill in a building.
Procedure
Notify occupants and help those needing assistance in the immediate area.
Activate the nearest fire alarm pull station
Confine the fire by closing doors as you exit
Evacuate the building at the nearest exit and call the Penn Police at 215-573-3333.
Do not, under any circumstances, enter the building until authorized to do so by emergency personnel.