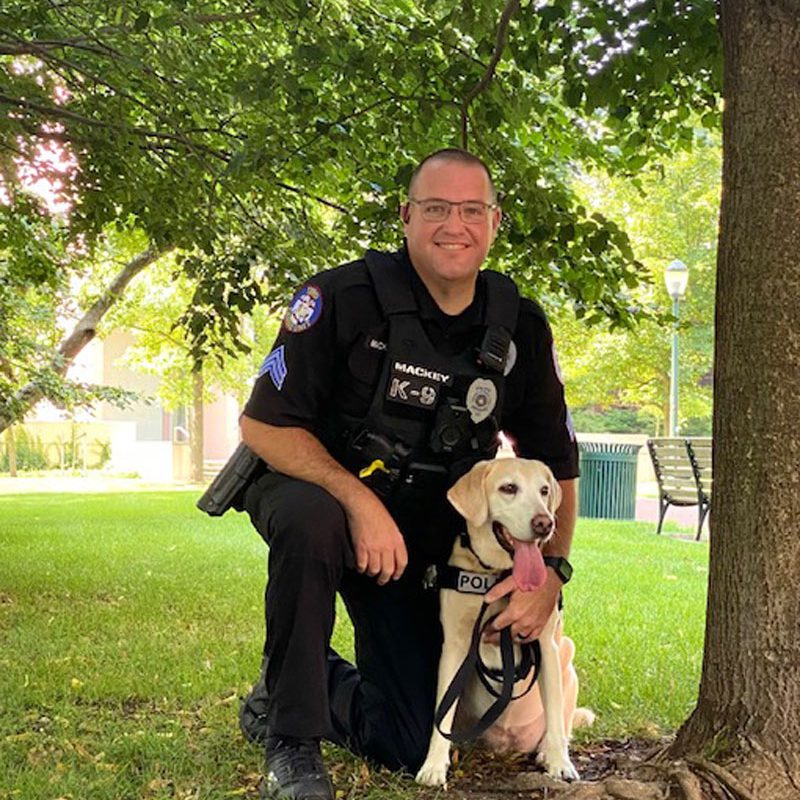 In 2014 K9 Officer Zzisa joined the UPPD, paired with partner Sergeant Sean Mackey. Zzisa joined the UPPD from the PennVet Working Dog Center (WDC).
Zzisa is named in honor of 9/11 victim Salvatore J. Zisa.
Her birthday is September 11, 2010. She lives and works with her handler, Sgt. Mackey.